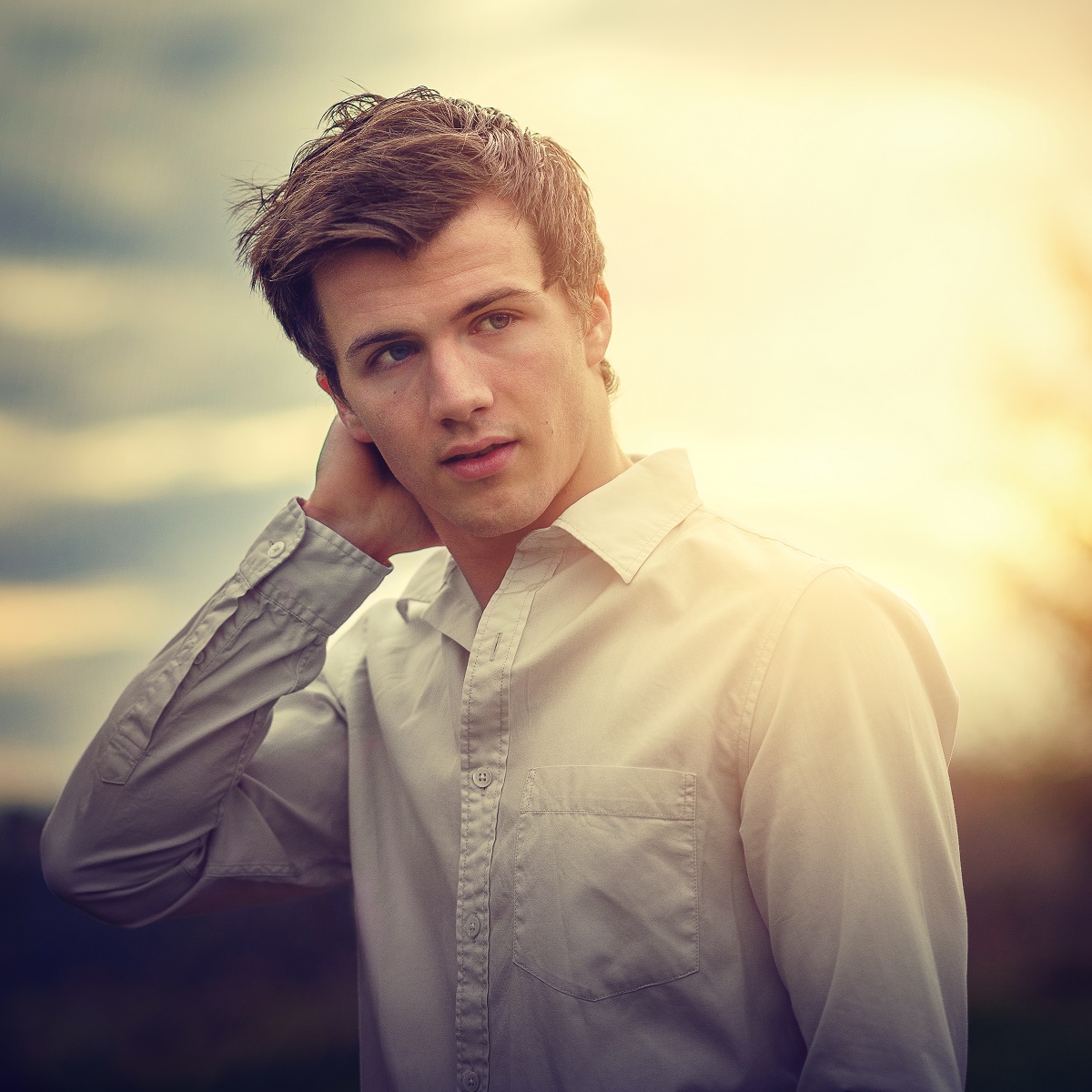 A photography story
When I was a kid, I drew a lot. I drew my grandparents, my cat : Felix, my dad, my mom. The latter had the chance to have at least 15 fingers on each hand. I was already amazed by the pop culture, so I loved to draw Batman, Spider-Man or Son Goku. I stopped, and I regret a bit.
During my youth, I tried to paint. I just shaked randomly my brush above the canvas, but some people liked my work. I stopped, and I don't regret it.
Latter, I discovered photography. It was a nice way for me to communicate my emotions. Photography became quickly a passion, then, few years later, my job. Now I travel a lot across France, and sometime in other countries, to meet you ! Et this, I'll be very sad if I should stop one day.
Thanks to all the beautiful souls I met, and to all the others I will meet.